Bruno Pešec
Bruno Pešec is the rare innovator who can claim that he's worked on a regulation-defying freight train and an award-winning board game.
In addition to his corporate experience with brands like DNV GL, DNB, and Kongsberg, he runs a community of entrepreneurs of several thousand members.
Together, we combine the best practices from quality and innovation to help you succeed.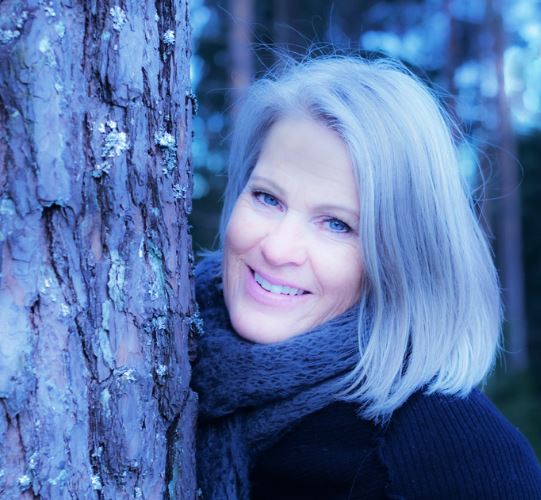 Janne Kolstad
It is challenging to create lasting results. It requires teamwork and a culture that successfully adopt changes. Janne Kolstad is coach and trainer within Change Management running the company Fryddeg.
We collaborate on courses and help you succeed with improvements.
Lotte Thori Løvstad
The use of design and visual expression can simplify your message and help the customer remember you.
Lotte Thori Løvstad is an experienced graphic designer and an authorized member of Grafill. She has worked extensively with logo and identity design in addition to illustration, magazine design, packaging design and web design.
Lotte has designed the logo, visual identity and infographic for Lean Tech.
Sigma XL
To do Hypothesis testing, Experimental design, Control Chart and Multivariable analyzes, statistical tools such as SigmaXL, JMP or Minitab are preferred. The tool we use during training is dependent on the customers preference and need. Lean Tech has a partnership agreement with Sigma XL. Sigma XL is a less expensive solution than JMP and Minitab and covers the need for statistical analyzes during Lean Techs training.

GoLeanSixSigma
Lean Tech AS is a GoLeanSixSigma partner, offering their online training. Their Lean Six Sigma training has received the highest score from the participants. The reviews confirm that their training is fun, easy to understand, practical and efficient with a reasonable price. >220.000 participants from 220 countries have participated so far. The training can be combined with Lean Tech's training.