Lean Six Sigma Yellow Belt
Yellow Belt training offers you basic knowledge about Lean Six Sigma and teaches you how to improve your own processes.
Lean Tech offers the following training with certification:
Yellow Belt online course (2 h), 450 NOK
Yellow Belt online course (2 h), 2 web meetings of 2 hour and 1-hour groupcoaching, 3.900 NOK
Yellow Belt online course (2 h), 1 day classroom training, 4.900 NOK
The course content is the same for all courses. The course provides 2 PDUs at Project Management Institutes (PMI) and 0.2 CEUs by International Certification Standard IACET.
---
This course enables you to:
---
Learn about the benefits of Lean Six Sigma.
Learn a structured method to solve problems.
Identify problems and understand processes.
Map the current situation.
Define clear goals.
Find root causes of problem.
Introduce simple and effective solutions.
Create lasting results.
---
Course content:
---
Identify problems
Determine focus.
Make the problem measurable.
Quantify the gains.
Map current situation and set a goal
Describe the problem.
Process map.
Process walk.
Identify waste.
Measure the problem.
Set specific goals.
Analyze root causes
Understand causes, problem, and symptoms.
Identify possible causes.
Categorize causes.
Make causes measurable.
Prioritize causes using Pareto.
Understand root causes using 5 Why.
Prove root causes.
Implement solutions
Brainstorm solutions.
Evaluate solutions.
5S.
Quick wins.
Control - create lasting results
Monitoring
Response plan
Visual management
---
Classroom training
You will practice what you learn during exercises.
The instructor will guide & support you.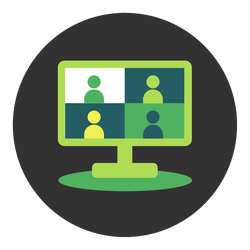 Web meetings
You learn by interacting with the instructor and the other participants.
We use Teams or (or similar).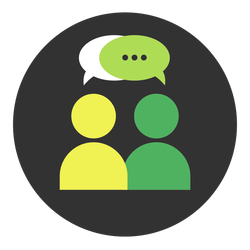 Coaching
You get help and support based on your needs.
1 hour group coaching agreed with instructor.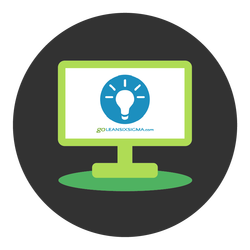 Online training
The online training is in English, delivered by GoLeanSixSigma.
You have access for a year.
Classroom training, web meetings and coaching can be held in Norwegian or English. Inform about your preference upon registration.
---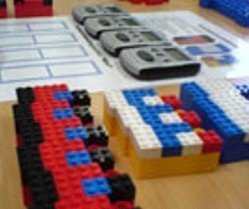 Courses with classroom training will practice Lean Six Sigma by playing a Lego game. The Lego game was developed by John Bicheno at the Lean Enterprise Research Center at Cardiff Business School, and later developed by Joakim Hillberg at Revere in Sweden.
The game is used by companies, universities and consultants in several countries to provide practical experience and understanding of Lean Six Sigma principles.
---
Online Training
GoLeanSixSigma delivers online training developed by highly successful Lean Six Sigma consultants and trainers with broad international experience.
GoLeanSixSigma's learning methods focus on practical application, not just "knowing the concepts and tools".
Certification
To become certified Yellow Belt, you must pass the 25-question exam.
You must answer 80% of the questions correctly within 30 minutes.
You have unlimited re-takes and the certificate is compliant forever.
Certification can be customized based on your company's need. Please contact us if you have any questions or other concerns related to certification.